Imitation stone plastic sheet, also known as stone-grained resin, still-stone pvc panel, pvc marble, is a new material, specializing in wall and ceiling tiles, outstanding for interior decoration with many colors such as Natural marble pattern. Stone pattern plastic has been used in many countries such as USA, Canada, England, France, Germany, Japan, Korea ... in many interior and exterior applications.
Stone imitation plastic plate - Stone patterned plastic sheet - Stone pattern PVC sheet
This is a new material that replaces natural stone for walling, so it saves money compared to natural stone. When using this product, you should choose a high quality product to ensure the following features:
There are many colors like natural stone veins to choose from. Uniform color does not deviate from the natural stone color, very suitable for large spaces such as living room, hotel lobby, dining room, stairs ...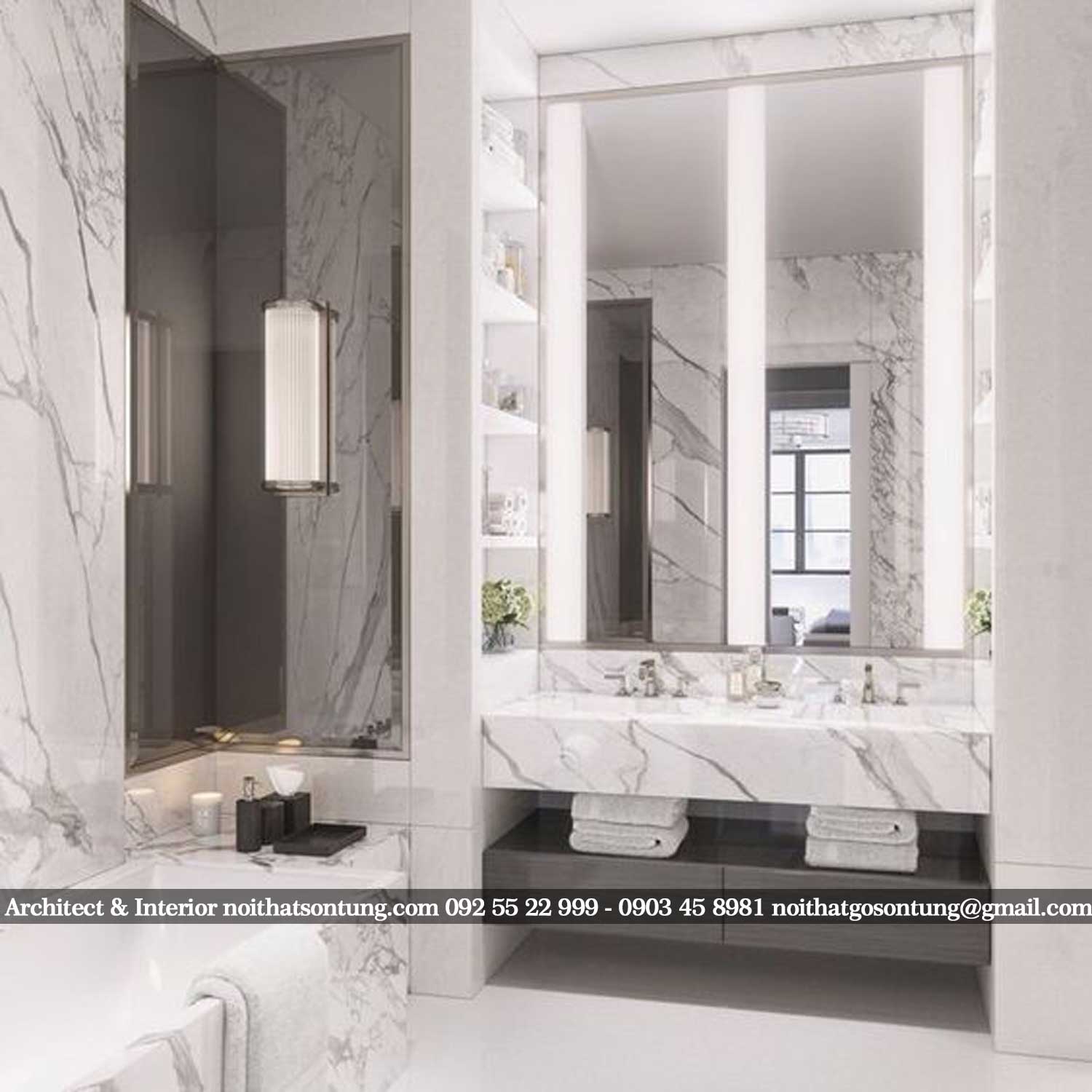 Wood grain plastic is suitable for large spaces such as living room, hotel lobby, dining room, stairs
With high quality fake stone plastic wallpaper, it has more toughness, moisture-proof, heat resistant fireproof and moisture resistant suitable for both wall and ceiling tiles. High sound insulation capabilities create new options for karaoke bars or bars.
UV coating makes the surface of the plastic surface shiny, abrasive, bended, scratch resistant and mold resistant, making it easy to transport by motorbikes and trucks. No dust, easy to clean with a towel.
Compared with natural stone, the cost of construction of plastic stone panels is lower, the shorter the installation cycle, the color will not fade over 15 years. PVC marble texture is similar to real marble, but the price is 1/10 of natural marble and the weight is less than 1/5. Custom thickness for interior wall cladding is 3 ly 2 and exterior is 5 ly, hardness of 3 ~ 6 H. Lightweight than natural stone, the safest construction is especially for overhead areas. Easy construction and installation, less dust.